Yoga Retreat in Historic Scotland!
With tours of historic Scottish castles, beautiful lochs and local whiskey distilerries for a little whiskey tasting!
Led by Sally Mitchell, RYT Yoga Teacher, Massage Therapist, Integrative Health and Wellness Coach
Sally Mitchell, RYT 200 Hour Yoga Teacher, Certified Massage Therapist, Reiki Practitioner, ChiRunning and ChiWalking Instructor, Integrative Nutrition Health Coach.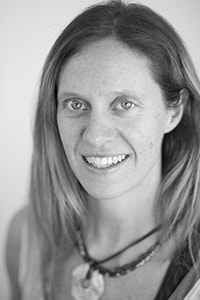 Growing up in Scotland, Sally is excited to take a group of yogis and friends to Scotland, her home country, for yoga, wellness, whiskey tasting and all things Scottish!
Sally is passionate about teaching and healing to share with others the practices that have helped her to heal her own body and discover a path of transformation and greater self awareness. She has been an athlete since childhood, always loving movement and fascinated by the human body and the mind. She is so grateful to have the opportunity to inspire and coach others to become healthier and happier and awaken to their inner desires and purpose, through the gifts of yoga, meditation, mindful movement, massage and energy healing. She looks forward to meeting you and showing you around her home country!
Sally teaches a gentle Vinyasa flow stype that is available for all levels, providing modifications and options with the intention that everyone feels comfortable and non-intimated. Her classes consist of flowing sequences, linking movement with the breath, incorporating both power and restorative poses, pranayama and meditation, for balanced, mindful and energizing practice. All levels are welcome! Read more about Sally on her website.
"This was my first yoga retreat and my first with Sally, it was a fantastic experience! I definitely will be attending more in the future. Sally truly blessed us with her spirit, knowledge and generosity of practice!!!" - Sandy, Dec 2016