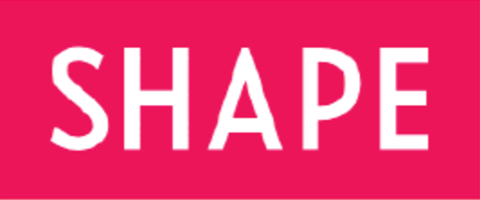 Shape Magazine features Body Flows Summer Solstice Yoga, Hiking & Wine Tasting Retreat as one of the best affordable wellness retreat. "There's no better backdrop than Sonoma wine country".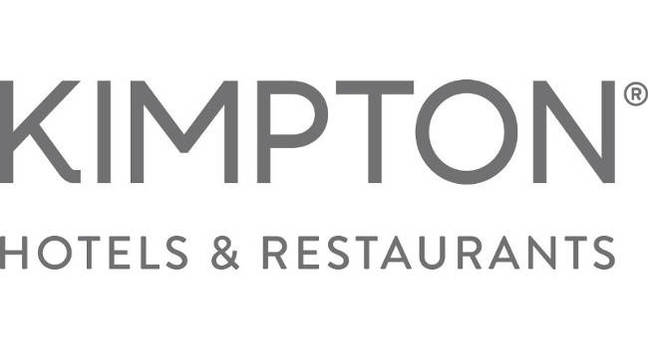 Kimpton Hotels mentions Body Flows Yoga & Wine Retreats as one of their favorite Travel and Wine Experiences in California.

Yoganonymous selects our Body Flows Thanksgiving retreat with yoga, hiking and wine tasting as one of their top Thanksgiving event picks to celebrate gratitude and all that we are grateful for.

Local San Francisco's premier editorial voice, 7x7, mentions Body Flows' custom outdoor yoga events at local Sonoma and Napa wineries as one of the best ways to detox then retox in wine country!
Body Flows is named as offering THE #1 BEST Outdoor Yoga Classes in the Bay Area by CBS Local San Francisco Bay Area. We are thrilled and honored to be recognized!
Author, runner and retired attorney, Patricia Burgess, wrote an article about running camps for adults, featuring Body Flows Running, Yoga, Pilates & Wine Tasting retreat that she attended.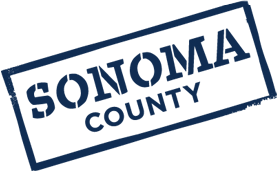 Body Flows Yoga Retreats are featured in the Sonoma County journal, as one of the Top 3 Wellness Retreats offered in Sonoma County, California

Body Flows Retreats are featured on Let's Glo, discussing the variety and uniqueness of the retreats offered, including yoga, meditation, hiking, trail running, wine tasting, hot springs and more, in California, Hawaii and Costa Rica.

Body Flows Founder, Sally Mitchell, joins a panel of international expat women to discuss and share her career transition experience and challenges after moving to the USA and starting her own business as an entrepreneur.

Runner's World interviews the Founder of Body Flows, Sally Mitchell, about the benefits and importance of practicing Iron Yoga for runners, including 5 key poses and sequences that will reduce running injuries.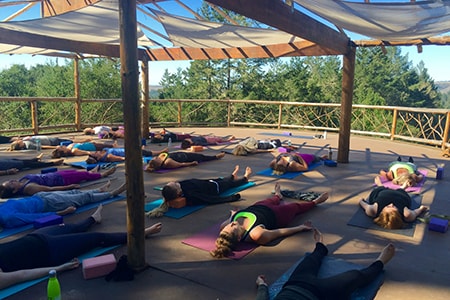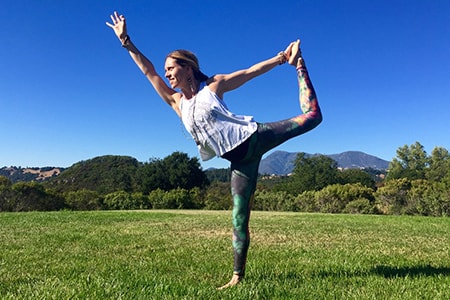 UPCOMING YOGA RETREATS