Believing in The Future of Your Dreams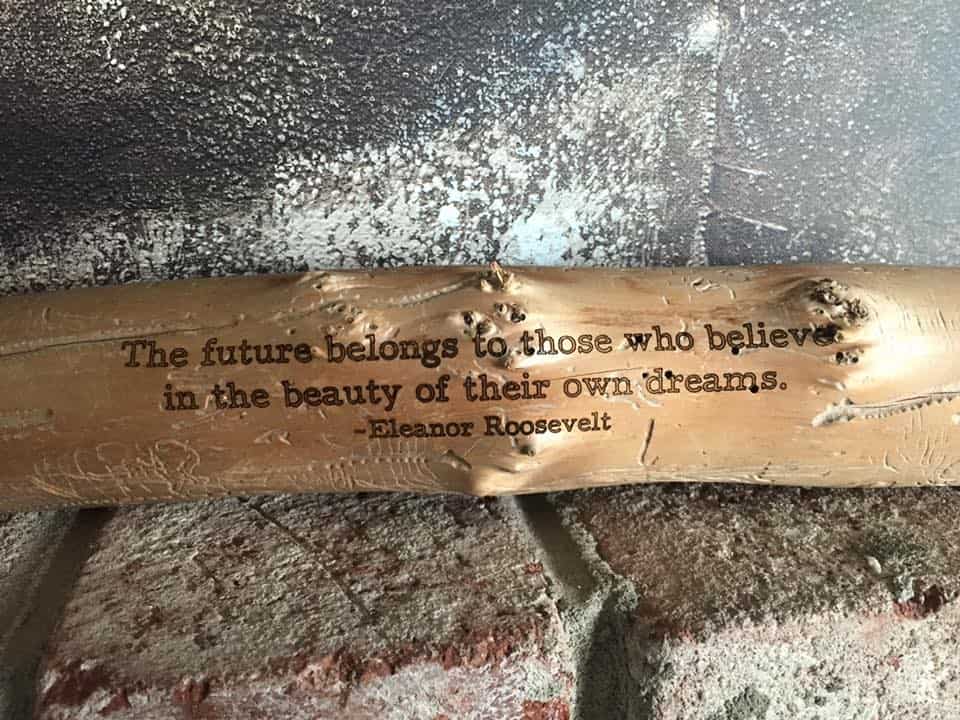 Aloha! I'm writing this from the beautiful island of Oahu, Hawaii. This is my first time ever in Hawaii and I feel so grateful to be here for this wonderful 4 days of sunshine, yoga, meditation, hiking, community gatherings and more at the famous Wanderlust Oahu yoga festival. Visiting Hawaii has been a dream of mine for many years. This year I decided to make it happen, and here I am, living my dream on the beaches of Oahu.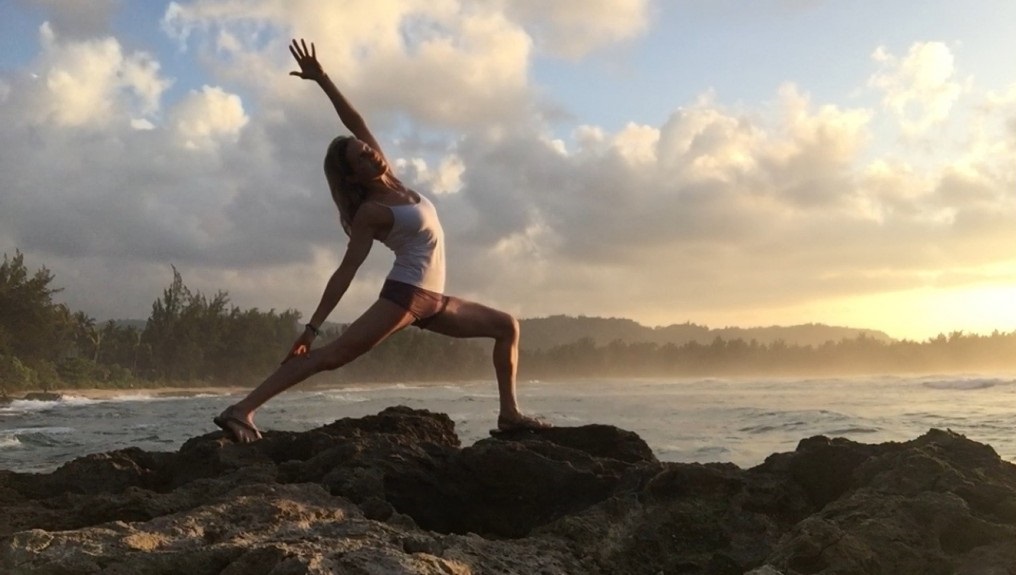 One of my very good friends and business partners, Heather Grzych, Yoga Instructor and Ayurveda Consultant of Maverick Zen, gave me the beautiful log in the picture above as a house warming gift when I moved into my new home in beautiful Sonoma. I had a dream 2 years ago to move to Sonoma, and last year I made it happen. This was a perfect gift to celebrate the belief I had in the beauty of my own personal dream.
Do you have dreams for this year or for your life? Or do you sometimes feel that you are just getting through each day in somewhat survival mode, or going through the motions?
We've all been there at times in our lives, surviving each day and being grateful that we survived, while not taking time to reflect on or consider our dreams and what our purpose really is.
In January I attended a weekend business visioning retreat that was co-led by a group of fellow conscious wellness business owners. There were many highlights of the weekend, including superfood chocolate tastings and meditations by Giovanna from A Purified Life, Qi Gong and business planning exercises by Rebecca from Golden Point Acupuncture, having the opportunity to teach and share the gifts of yoga and ChiWalking with the group, and lots more.
However, one of the most empowering and uplifting activities for me was creating a vision board, led by Dayalan Clark, yoga teacher, massage therapist and owner of 4d Bliss.
Again, this was a first for me. My first ever vision board.
A little apprehensive at first, I soon found myself deeply immersed in the world of creativity, ideas, passions, dreams, visions, inspiring words and mantras, all carefully pieced together into a beautiful, colorful and meaningful vision board that is now hanging on the wall in my home. Here's a sneak peak.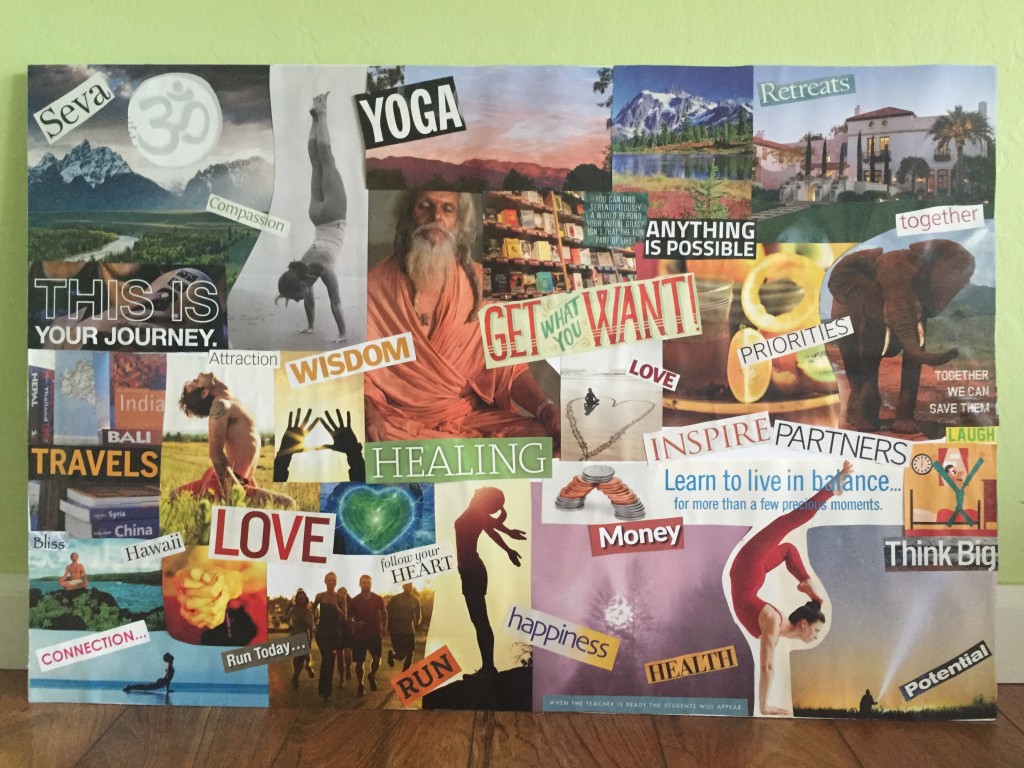 Although just 6 weeks ago, I feel so blessed that many things on my vision board have already manifested in my life in one way or another. It's been an incredibly powerful few weeks of synchronicity, manifestation, gratitude, and connection.
I experienced a major personal shift exactly one week after creating the vision board, on the day of the Chinese New Year and a New Moon. I feel so grateful to be at this place in my life right now as my journey into the year 2016 unfolds with such beauty, wisdom, and love, teaching and guiding me towards a better Self and a deeper purpose.
If you would like to have more belief in your dreams, create a vision board, or be part of our powerful meditation and intention setting circles, please check out our upcoming yoga retreats in Sonoma wine country.
We always take time for this reflection and creativity, and we'd love you to join us.
If you have any questions or comments about vision boarding or manfiesting your dreams, please feel free to leave a comment below.
I invite you also to share this article on social media if you enjoyed it by clicking the social icons below.
Namaste and much love and gratitude,
Sally