Location
In the Comfort of Your Home!
We will meet on Zoom video conferencing. Once you have registered below, you will be sent a link to sign up for the Zoom video meeting.
Your Leader
Sally Mitchell, RYT 200 Hour Yoga Teacher, Certified Massage Therapist, ChiRunning and ChiWalking Instructor, Integrative Nutrition Health Coach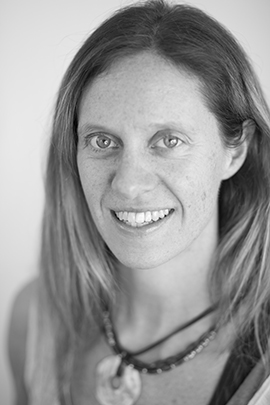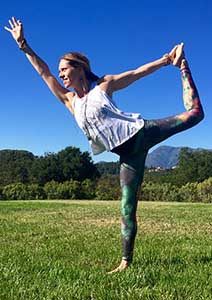 Sally is an inspiring teacher and healer, sharing with others the practices that have helped her to heal her own body and discover a path of transformation and greater self awareness.
Growing up in Scotland, Sally has been an athlete since childhood, always loving movement and fascinated by the human body, the power of the mind and the greater Universe. She is grateful to have the opportunity to inspire others to live a healthier and happier life and awaken to their inner desires and purpose, through the gifts of yoga, meditation, reflection, mindful movement, massage, energy healing and essential oils.
She looks forward to meeting you and being a part of your spiritual journey. Read more about Sally.
Schedule
All times are PST Pacific Standard Time.
9.00am - Welcome and Opening
9.30am - Vinyasa Flow Yoga and Guided Meditation
11.00am - Break
11.15am - Workshop (yoga sutras reflections and journaling)
12.15pm - Break
12.30pm - Yin Yoga and Yoga Nidra
1.45pm - Closing
2.00pm - End
What To Prepare
Please prepare your space at home with the following: Yoga mat, comfortable and loose fitting clothes, block (or shoebox or stack of books), strap (or belt or towel), cushion or blanket, laptop or mobile device with microphone and video, and please be in a room with strong Wifi.
Cost and Sign Up
All prices are per person.
All participants must be aged 18 or over. Limited Availabilty.
Online Retreat - $45 per person
"Yoga is the journey of the self, through the self, to the self." ~ The Bhagavad Gita