5 Ways To Sell Out Your Yoga Retreats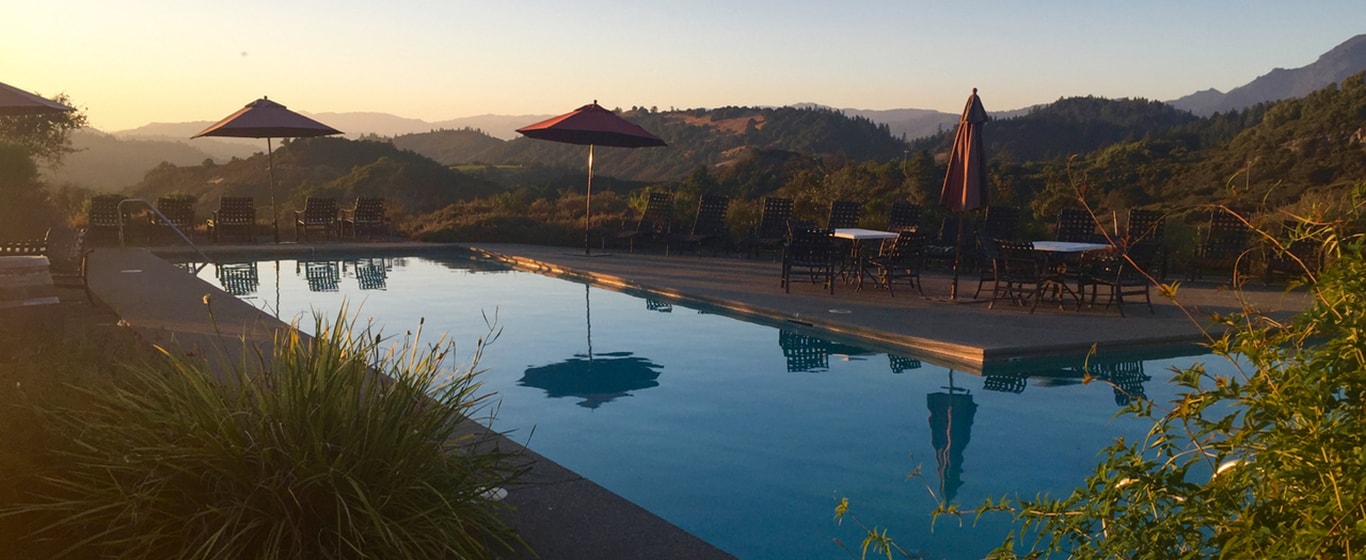 I've led over 25 yoga retreats since February 2014 and loved every one of them. What an incredible journey of transformation and growth. Thank you to all my amazing participants for making it possible for me to share the gift of yoga in stunning locations around the world.
During those first 2 years, I consistently had 20-25 people attend each retreat. However, it seemed to be a lot of effort, putting flyers up in studios, cafes and community notice boards, emailing friends, family and clients, and talking about my retreats after every yoga class. In early 2015 I decided to jump on board with digital marketing, including blogging and content marketing, social media, SEO and more.
By September 2015, I had 30 people registered for my December retreat and had sold out 3 months prior to the retreat! At that point, I knew I was onto something in terms of my new branding and marketing strategy.
As I write this in May 2017, I can confidently say I consistently sell out all my retreats, taking over exclusive use at most retreat centers, with 40-45 people in attendence, and I often have 30-40 people on the waiting list! I'm happy to share with you below some of the tips and tricks that I've used in the last couple of years to start selling out my retreats and scale my business exponentially. I hope I can help you to do the same. Even if you are not in the yoga retreat business, you can apply these tips to any business and any industry.
1) Offer 'Bring a Friend' Discounts
Offering a discount is a great way to have people register since we all like discounts! With a 'bring a friend' discount, this also encourages people to consider bringing a friend, so if you have 10 people find your retreat and want to register that could literally double your sign ups without any additional effort. I often have 2, 3 or 4 women sign up together and they all save 5% on the cost of the retreat because they are signing up with their friends. I also find that it creates a beautiful sense of community and bonding during the retreat because I often find siblings, couples, mom/daughter, girlfriends etc. attending together. Although they are retreating from their daily life, they are also using our retreats as wonderful opportunities to spend quality time with friends/family.
2) Build Your Social Media Following
Facebook, Twitter, Instagram and other social networks are fantastic places for us to hang out as yoga teachers in order to brand ourselves, share our knowledge, and advertise our offerings, classes, workshops and retreats. Of course we are encouraging our clients to take a break from social media and technology when they sign up for a retreat. However, the reason they need to take a break from technology is because they probably spend way too much time on social media in their daily life. So let's leverage this! A key advertising tip is to determine who your niche market is and then find out where they hang out, and target them there. I believe many of our yoga retreat clients hang out on social media so let's connect with them while they're there! Social media is not only great for advertising. It's great for posting articles or videos about helpful yoga and wellness tips, sharing inspiring quotes from others, giving your followers value and information for free. Don't always 'sell' them something. Build up your followers and build a community around your brand and business by connecting with people on social media. This is the first step towards getting people to sign up for your retreat. You need to build trust and interest before people will purchase.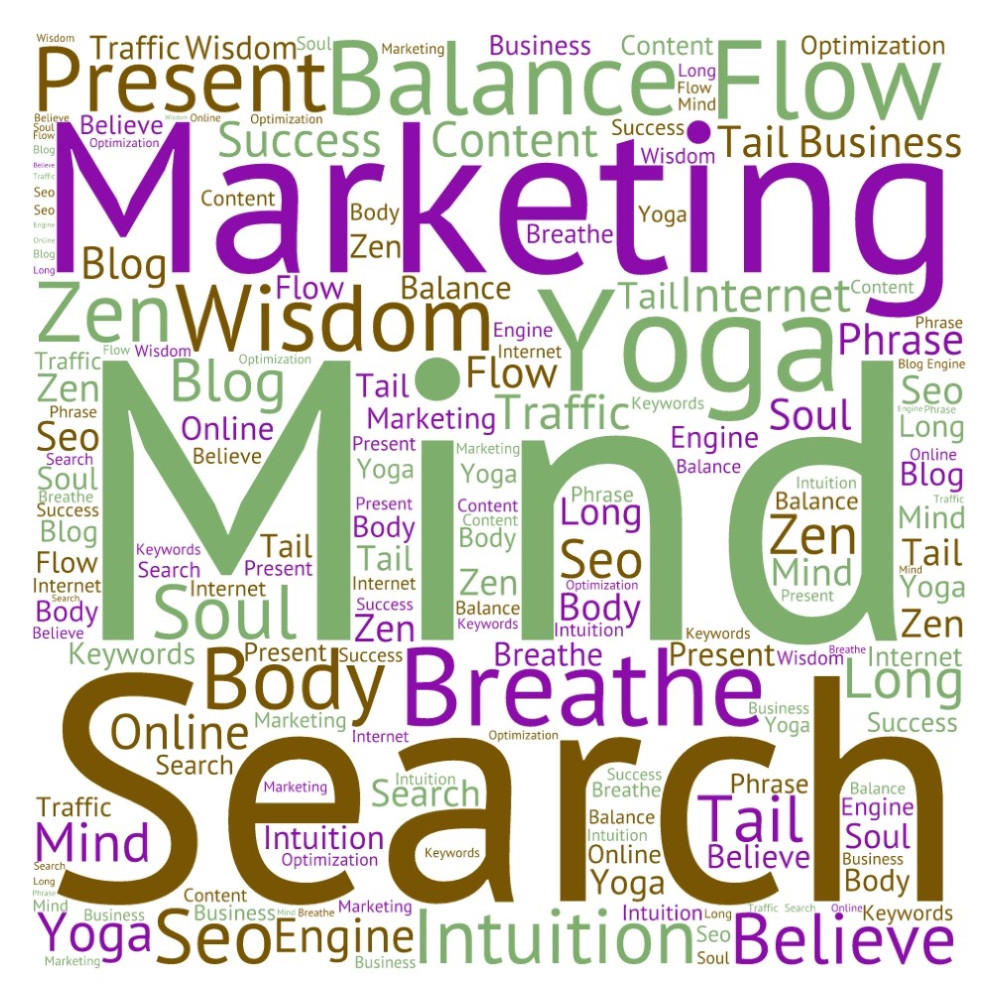 3) Optimize your Website for Search Engines
Yes, this is a little technical, but it works! You'll want to try to get your website on the first few pages of the search engines for specific keywords so that when people search for 'yoga retreat' or 'yoga retreat Costa Rica', or whatever your keywords are, they will see your website above your competitors. There's definitely a strategy to this and the search engines change their algorithms regularly, so I recommend working with an SEO expert who can assist you, and can tweak your website meta data and keywords as needed. SEO (search engine optimization) can be a never-ending process but it definitely does bring results. Once you start tracking the number of visitors to your website and watching your sign ups and revenue increase exponentially, you'll be glad you spent some time optimizing your site.
4) Advertise on Yoga Retreat Marketplace Sites
There are hundreds of yoga retreat marketplace websites that will either charge you a small fee to advertise your retreat, or take a commission for each registration through their site. It's a great way to be found by more interested yogis because these marketplace sites usually appear higher in the search engines that your own website. Be sure to do some research on their site though and only focus on sites that you think will be seen by lots of potential clients. Have your web master check out their domain authority and find out if their website is appearing on the first few pages of Google and other search engines for the keywords you want to appear for. I also recommend talking with their support team to find out how they will help you to advertise and what their business model and marketing strategy is. As well as being part of their marketplace and helping to advertise your retreat, some of these websites also offer a simple booking system. This will reduce your manual effort for bookings and registrations. I highly recommend RetreatsOnline and WeTravel.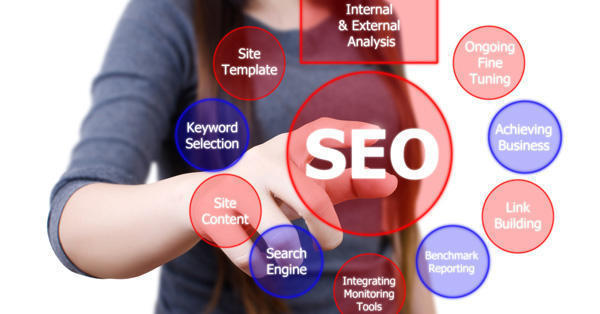 5) Create Targeted Ads
One of the best strategies for increasing your retreat sign ups, and increasing revenue, is to target a specific demographic. Take some time to consider who your typical retreat attendee is, in terms of age, male/female, interests, location etc. then create ads on Facebook, Bing and Google that target and display your ad to people in that category. It can often be scary to spend money on advertising, so that's why targeted ads are fantastic because you'll have the confidence that your ads are only being displayed to people in your niche market, and so you are only paying for people in your niche market clicking on your ad. I learned that it's good practice to spend 20% of our annual net revenue on advertising. Take a little risk, and remember the 'Law of Attraction'. The more you give, the more you will receive! You can also set up tracking to find out if your conversions/sales are coming from your ads. This is where it can get a little technical and also time-consuming so it's best to work with an expert to help with your advertising campaigns. As well as teaching yoga and leading retreats, I now work with other yoga and wellness practitioners and leaders and help them to sell out their retreats and scale their business. I'd love to help you too! Read more about the marketing and SEO services I can help you with.
---
Author: Sally Mitchell, founder of Body Flows Yoga Retreats and RYT 200 Yoga Teacher leads yoga retreats in the USA, Mexico and Costa Rica. Sally also uses her technology and marketing skills from 16 years working in the corporate world to offer website development and SEO Services for other yoga teachers and wellness practitioners. Living in beautiful Sonoma, California, after 15 years in NYC and San Francisco, her approach as a leader and teacher is holistic, balanced and grounded. She enjoys practicing and studying yoga, hiking and trail running in nature, traveling, writing, blogging and inspiring others to live a more spiritual and meaningful life.