Location
Mayacamas Ranch, 3975 Mountain Home Ranch Road, Calistoga, CA 94515
The retreat will be held at the luxury and secluded Mayacamas Ranch in Sonoma county, just 1.5 hours drive north of San Francisco and surrounded by spectacular 360 degree views.
Mayacamas Ranch is one of Northern California's premier retreat centers. The ranch provides an awe-inspiring, natural setting for a retreat, making it an ideal place to renew, reflect and connect. We look forward to sharing the beauty and peacefulness of this stunning ranch with you.
"The place is just gorgeous. We had a lovely time having our team build over the past couple days, the perfect place for a large group. Everyone wondered how I found the place. Yes, a hidden little gem for sure!" ~ Satisfied Customer of Mayacamas Ranch
The closest airports are Sonoma County Airport (30 mins drive), San Francisco (SFO), Oakland (OAK) and Sacramento (SMF) Airports. SFO, OAK and SMF are approximately 2 hours drive from the retreat center. Transport to/from the retreat is not included. Driving directions will be provided.
Your Leader
Sally Mitchell, RYT 200 Hour Yoga Teacher, Certified Massage Therapist, ChiRunning and ChiWalking Instructor, Integrative Nutrition Health Coach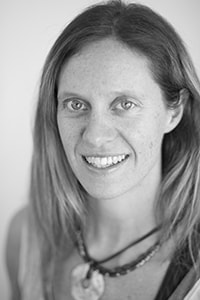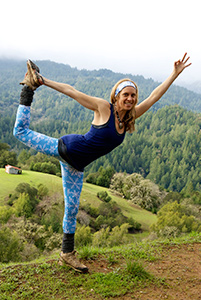 Sally is passionate about teaching and healing to share with others the practices that have helped her to heal her own body and discover a path of transformation and greater self awareness.
Growing up in Scotland, Sally has been an athlete since childhood, always loving movement and fascinated by the human body and the mind. She is so grateful to have the opportunity to inspire and coach others to become healthier and happier and awaken to their inner desires and purpose, through the gifts of yoga, meditation, mindful movement, massage and energy healing. She looks forward to meeting you!
Read more about Sally on her website.
Tentative Schedule
Friday
4pm Arrivals
5.15pm Yoga
6.30pm Dinner
7.30pm Opening Circle
8pm Sunset and Wine Tasting
Saturday
7am Yoga and Summer Solstice Meditation
8.30am Breakfast
10am Group Hike
12.30pm Lunch
Free Time (hike, relax, massage)
5.15pm Yoga and Yoga Nidra
6.30pm Dinner
7.30pm Wine Tasting by local winery
Sunday
7am Breakfast
9am Yoga and Meditation
10.30am Closing Circle
11.30am Brunch
1pm Departures
What To Bring
Yoga mat (blocks, blankets, straps and bolsters will be provided), comfortable and loose fitting clothes for yoga and hiking, water bottle, flashlight, bathing suit for pool and hot tub, sun lotion, warm and waterproof jacket or sweater for cool or wet weather
Accommodations
All beds at Mayacamas are 100% organic and feature organic linens. Each room has its own temperature control system for your comfort. Shampoo, conditioner, body wash and hair dryers are provided. Shared or Private rooms are available.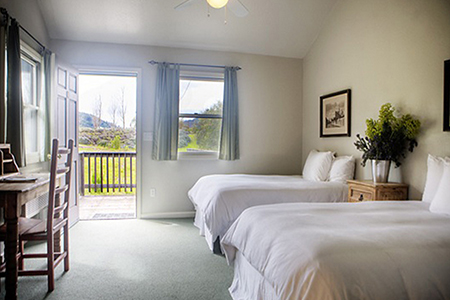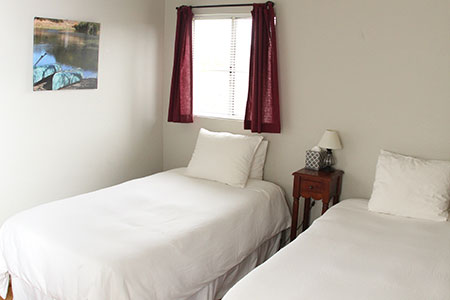 Cost and Sign Up
All prices are per person.
Shared rooms are female-only unless you are signing up with a friend or as part of a couple and sharing the room.
$645 per person - Shared room (with one other), shared bathrooms
$695 per person - Shared room (with one other), private bathroom
$875 per person - Private room, shared bathrooms
$975 per person - Private room, private bathroom
Read our client testimonials and feedback.
Please read our Body Flows Cancellation Policy.
We look forward to meeting you and sharing this amazing journey and summer solstice with you!
Please email us with questions: sally@bodyflows.com
Namaste,
Sally
See also these upcoming retreats and events
"Yoga is the journey of the self, through the self, to the self." ~ The Bhagavad Gita
Other Information
No dogs or other pets and no persons under the age of 21.